Data Feed Aggregation and Price Controls
London Prime enhances the ability of brokers to manage their risk in a variety of trading scenarios.
Our Advanced Market Data Aggregation is stable and highly optimized to ensure you provide the most competitive quotes, while min- and max-spread controls allow you to effectively manage outlier pricing.
Also included are the added confidence, pricing stability, and risk controls needed to effectively manage margin traders, take advantage of warehousing opportunities, and ensure accurate execution of sweep-to-fill orders.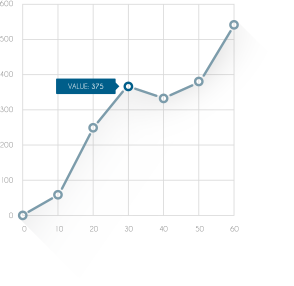 Effective, centralized risk management across trading platforms
London Prime allows you to analyze profit and loss and your consolidated book of risk across all trading platforms from one place. View exposure by individual client, platform, liquidity provider, or any combination thereof.
Brokers benefit from a wide range of reporting and monitoring capabilities though our Partners 3 Analytics platform, including data export and report generation. Flexible warehousing controls let you assign complex profiles to users, groups, and symbols. You can also specify preferred execution methodology, such as percentage STP controls and minimum STP size. Having this level of information and control at your fingertips—combined with the capability to switch clients from B- to A-Book dynamically without a server restart—lets you operate smarter and more profitably.